Research

Human-Computer Interaction (HCI) + AI-enabled Human-Aware Technology
Interactive, Mobile, Wearable, Context-Aware, Ubiquitous Technology
Intelligent Physical Systems + Gamification for Our Kids and Aging Adults
How can we enable computers to understand our in-situ capabilities for cognition and attention?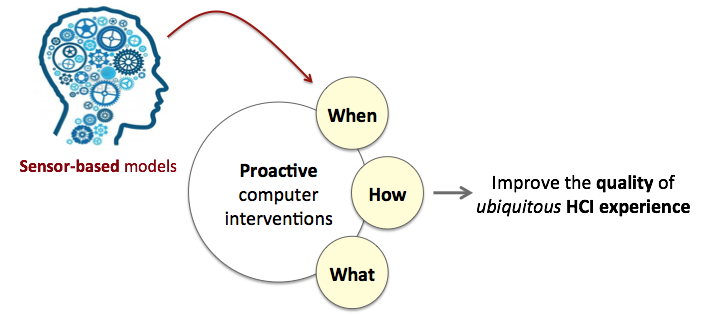 How can we augment our cognitive processing capabilities in-between physical space and virtual space?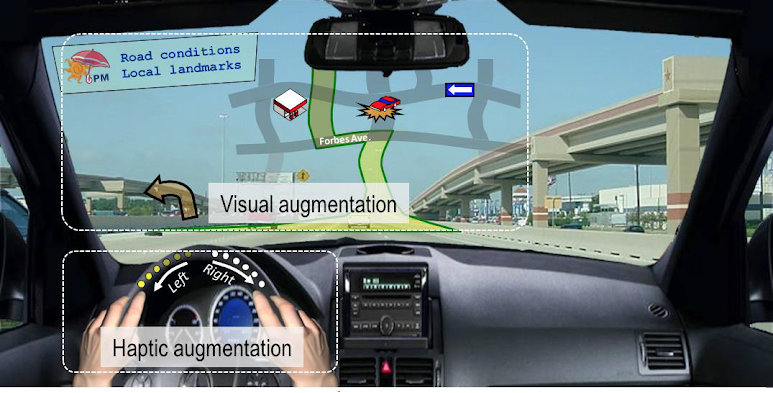 AR windshield display + Haptic steering wheel
How can we customize the effects of interventions to solve real human problems (e.g., cognitive aging)?

Sensory augmentation technology for aging adults (e.g., elder drivers vs. younger drivers)
Intelligent tutoring systems with a sensor support
QoLT Systems for healthcare
Wearable UI/UX
Usable ML tools for domain experts (= novice or intermediate users of ML)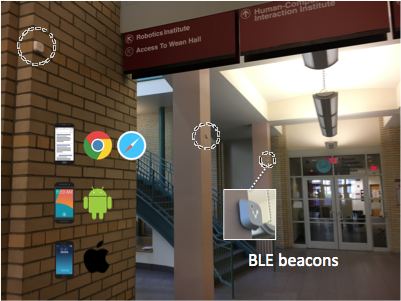 Location-based interactive mobile applications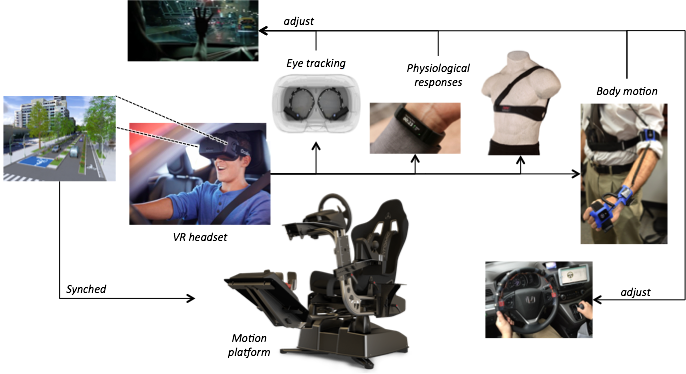 Improving the Quality of Human-Computer Interaction with Intelligent Automotive Physical Systems